Synopsis
If there is something truly magical and incomprehensible in the living world, it is the DNA molecule. His strange ability to carry genetic information from generation to generation is nothing to compare with any other substance on earth. We will explore together with Janis Roze this true genetic river.
Available in english – Subtitles in Spanish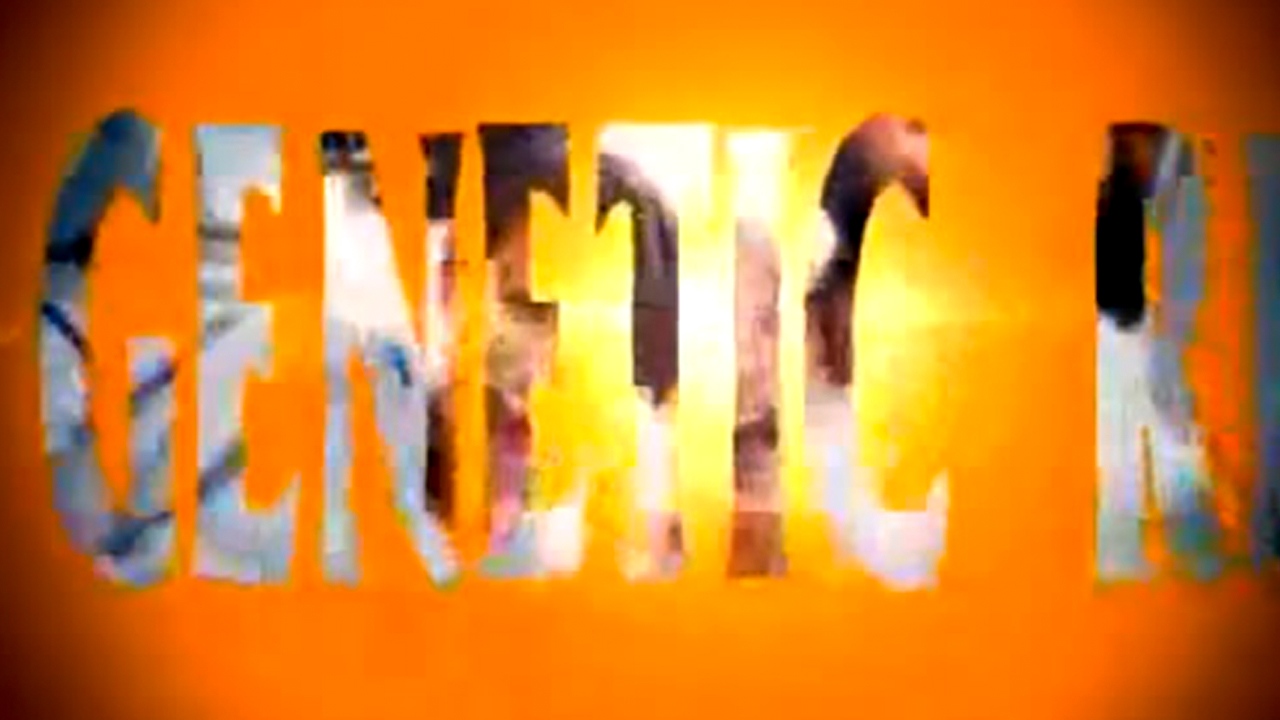 A documentary film of the BE HUMAN series. Presented by Dr. Janis Roze, directed by Roby Massarotto and produced by Hugo Iurcovich. Instituto Ecológico Búzios Mata Atlântica, Brazil, in collaboration with the Co-Inspiring Foundation and the Americas Center on Science and Society.
Recorded in the USA, Germany, Brazil, Argentina and Peru.